PLEASE TAKE NOTICE that the meeting of the Board of Trustees of Suffolk County Community College, scheduled for February 18, 2016, has been CANCELLED. PLEASE TAKE FURTHER NOTICE that this meeting has been RESCHEDULED for Monday, February 29, 2016 at 4:00 p.m. in the Alumni Room of the Brookhaven Gymnasium, Ammerman Campus, 533 College Road, Selden, New York.
Parking at Sayville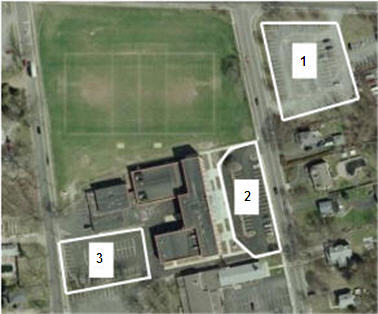 Parking Locations:
Municipal parking lot at the corner of Depot St. and Greene Ave.
Front of Sayville Downtown Center at 30 Greene Ave.
Rear of Sayville Downtown Center on Greeley Ave.
Last revised: 1/21/2011 Comments on this webpage, contact: Webmaster