SCCC Notice: For Monday 1/26 ,all classes and activities that start at or after 3pm for all campuses are cancelled.
SCCC Notice: For Tuesday 1/27 and Wednesday 1/28 all day and evening classes and activities for all campuses are cancelled.
Disaster Relief Efforts
Welcome to Suffolk County Community College's Disaster Relief Site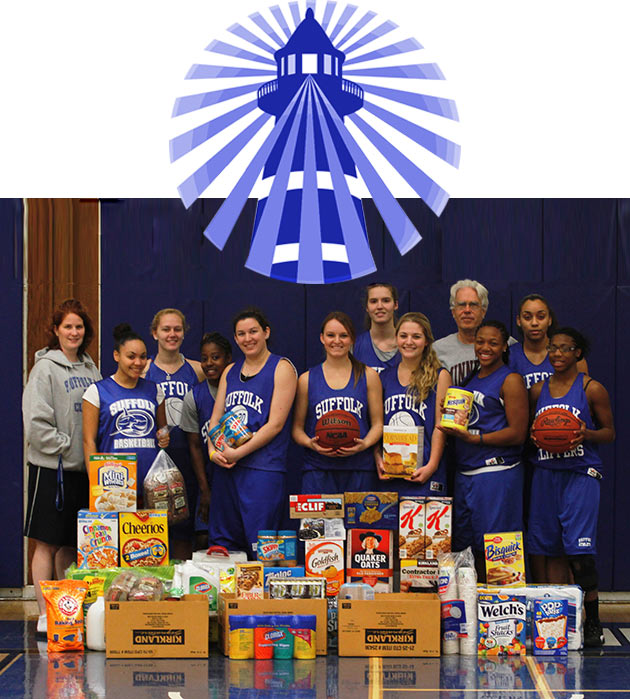 This site will provide you with the latest information regarding campus and college-wide activities being conducted in response to catastrophic circumstances, such as hurricanes, earthquakes and flooding. It will also serve as an access point for students, faculty and staff to find help and information, as well as make donations in support of those in need.
Last revised: 2/16/2013 Comments on this webpage, contact: Webmaster