Fall semester starts August 27th. Enroll for classes during Enrollment Services Saturdays! Offices will be open on August 8, 22 and 29 from 8:30 am – 12:30 pm.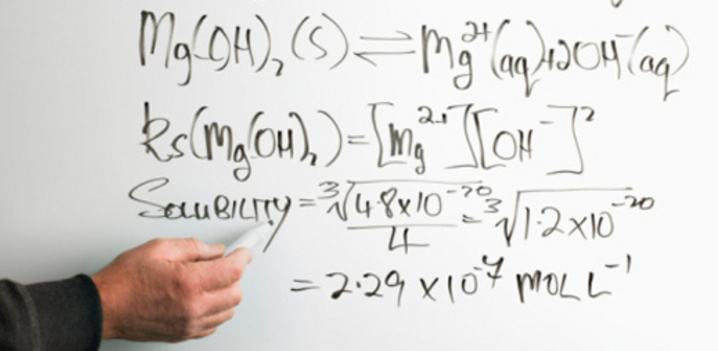 Faculty and Staff
Faculty Recognized for Excellence in Teaching
Suffolk County Community College is the largest community college in the State University of New York (SUNY) system, enrolling upwards of 27,000 students. Although the college has grown from the original full-time faculty of fewer than a dozen in 1959, you'll still find intimate learning environments led by faculty who are continually recognized for excellence in teaching.  
Last revised: 3/12/2015 Comments on this webpage, contact: Webmaster