About SUNY Conversations in the Disciplines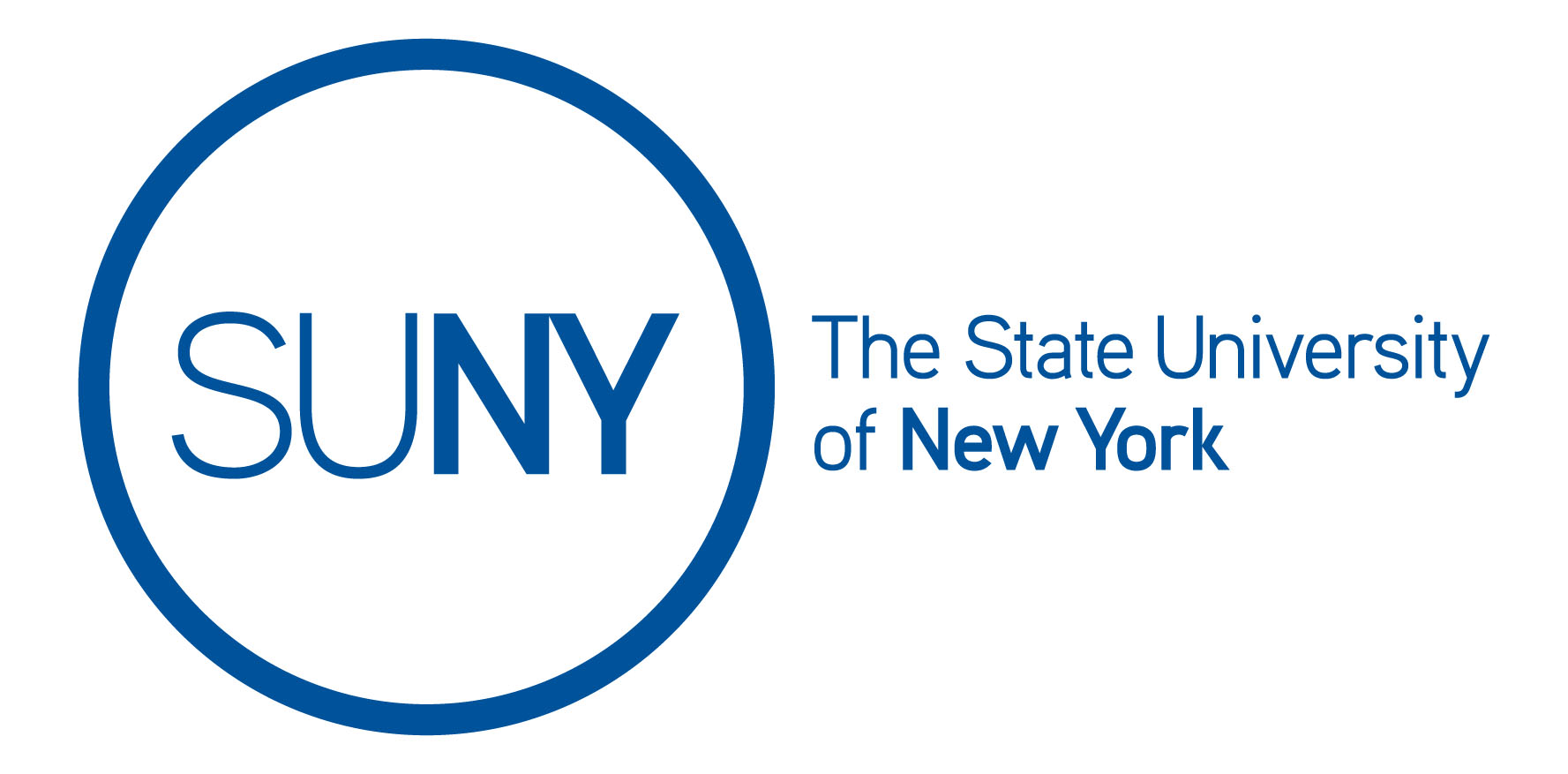 "Conversations in the Disciplines" is an ongoing program sponsored by the State University of New York's (SUNY) Faculty Senate. All SUNY institutions are eligible to submit a proposal for up to $5,000 to bring together members of the State University with leading scholars to explore a timely issue. Since 1965, over 450 events have been sponsored.
A faculty team (including Dr. Karen Dovell, Dr. Marc Fellenz, Dr. Barbara C. Fox, Susan DeMasi and Joseph Gatti) from the Michael J. Grant Campus of Suffolk County Community College was awarded a $5,000 Conversations in the Disciplines (CID) Grant from SUNY. The award will be used by the campus when it serves as the host location for a conference entitled The Digital Humanities and the Transformation of Scholarship. Suffolk was the only community college to receive an award this year.
The State University Faculty Senate scores proposals based on five criteria: Facilitation of Scholarly Exchange, Feasibility, Participants, Benefits, and Budget.
For more information on the Conversations in the Disciplines Program, click here.
Last revised: 2/18/2013 Comments on this webpage, contact: Joseph Gatti