SCCC Notice: For Monday 1/26 ,all classes and activities that start at or after 3pm for all campuses are cancelled.
SCCC Notice: For Tuesday 1/27 and Wednesday 1/28 all day and evening classes and activities for all campuses are cancelled.
Admissions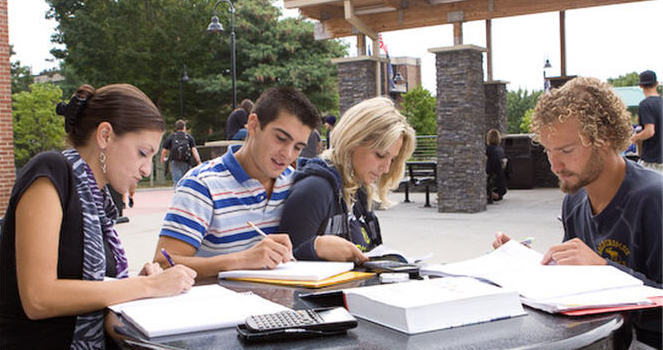 Application Information
Ten Reasons to Choose Suffolk
Quality Education
Low Tuition
Small Classes
Excellent Faculty
Wide Range of Programs

Three Convenient Locations
Flexible Schedule
Scholarships
Honors Program
Student Life
See Why Suffolk for more information.
Last revised: 11/18/2014 Comments on this webpage, contact: Webmaster