SCCC Enrollment Services Offices will be open Saturdays: January 21 and 28 from 8:30 am -12:30 pm. These hours are in addition to our standard office hours.
Services Offered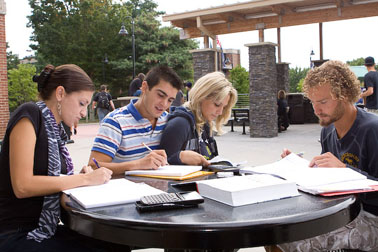 Individualized Services 
Specific services include the following:
academic advisement for planning your course work
tutorial services (both individual and group)
assistance with financial aid application process
educational, career, and personal counseling
financial support for some personal expenses
academic skill-building workshops
Summer Program
All EOP Freshman Students are required to attend our four-week summer orientation program to help enhance academic skills prior to the start of the fall semester.
reading, English, mathematics, and computer review classes
time management and study skills workshops
free breakfast and lunch
meet other EOP freshman students and campus personnel
transportation reimbursement at the end of the summer program
For further information
see How to Apply:
Last revised: 1/25/2011 Comments on this webpage, contact: Webmaster