PLEASE TAKE NOTICE that the meeting of the Board of Trustees of Suffolk County Community College, scheduled for February 18, 2016, has been CANCELLED. PLEASE TAKE FURTHER NOTICE that this meeting has been RESCHEDULED for Monday, February 29, 2016 at 4:00 p.m. in the Alumni Room of the Brookhaven Gymnasium, Ammerman Campus, 533 College Road, Selden, New York.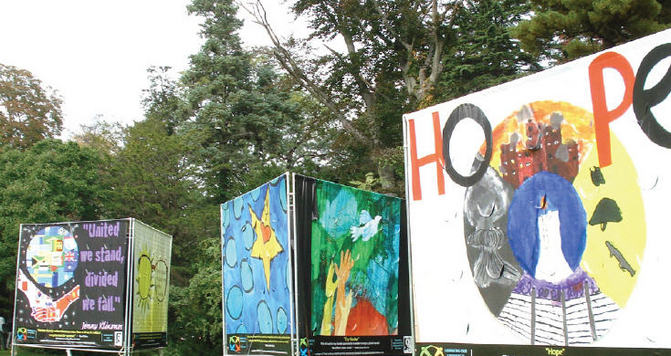 Community Programs and Resources
As a community college, we are proud to be an integral part of our region. At Suffolk County Community College, we offer college courses through the local high schools and advisory boards comprised of business and academic leaders that help us shape programs and curricula that are responsive to the needs of our community. We also provide year-round public events ranging from distinguished speakers to athletics to theatre. We invite you to visit our wonderful art galleries and the Suffolk Center on the Holocaust, Diversity and Human Understanding, Inc.

Last revised: 4/27/2015 Comments on this webpage, contact: Webmaster