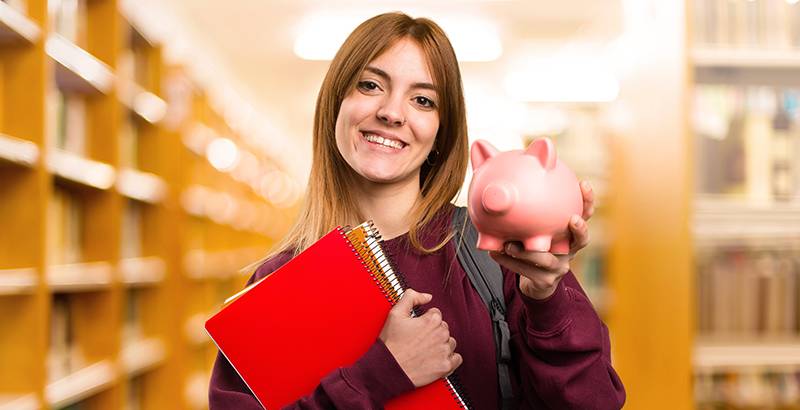 Suffolk County Community College and BankMobile have partnered to create a speedier, more efficient way to deliver student refunds related to financial aid and any other credit balances.
Serving more than 800 college campuses, BankMobile Refund Management® is an industry-leading service that processes and disburses financial aid refunds and credit balances to students on behalf of college and university administrations. Through BankMobile Disbursements, they are committed to delivering 100% of students' refunds, providing students with clear choices and offering great customer service.
Historically, Suffolk County Community College students have received refunds through a paper check. This process typically takes about five days. However, students who elect to receive refunds through BankMobile Disbursements® can see their refunds deposited directly into their personal bank account or an account of their choosing. In addition, students may choose to open a BankMobile Vibe checking account to receive their refund. BankMobile Vibe is a digital-only, FDIC insured non-interest bearing checking account designed specifically for students with access to 55,000 fee-free Allpoint® ATMs, including those found in many retail stores like CVS, Walgreens, Rite Aid, Target, Speedway and more.


For full details about BankMobile Disbursements or to get started, simply visit BankMobile Refunds.
©2016 BankMobile Disbursements and the BankMobile logo are registered trademarks of BankMobile Disbursements. MasterCard is a registered trademark of MasterCard International Incorporated. All other names and logos are owned by their respective owners.