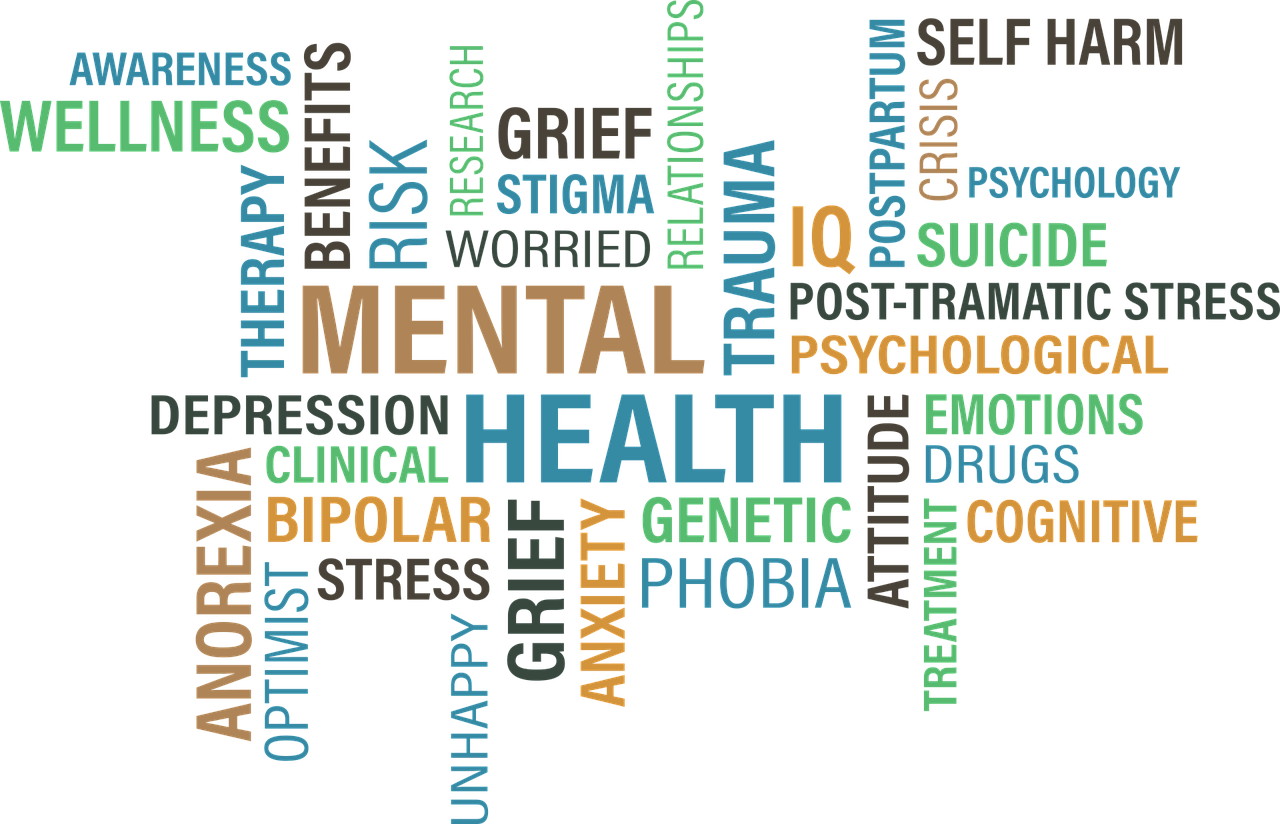 College is a very exciting time that also presents many challenges and transitions for students. For students who may be experiencing psychological, emotional, social and/or behavioral issues or who simply need additional support, we offer short term individual counseling and group counseling on campus by licensed mental health professionals. For students who may need psychiatric or other specialized services, counselors will help coordinate referral to appropriate resources. Generally, students are scheduled for an appointment within a few days and can be seen the same day if necessary. Students can call, email or stop by the Counseling Center on their campus to schedule an appointment or to get information about group and other resources..
In addition to counseling support, students are also seen for crisis intervention services. If a student is experiencing a psychological emergency that is life threatening or involves imminent danger (risk of harm to self or others), contact the Department of Public Safety at (631) 451-4242 and/or 9-1-1 for immediate assistance.
Dr. Thomas Tyson, PhD
College Associate Dean of Mental Health Services
Ammerman Campus
Ammerman Building, Room 209
(631) 451-4053
Eastern Campus (Riverhead)
Maggie Marcincuk, MA, LCSW
Peconic Building, Room 212E
(631) 548-2650
marcinm@sunysuffolk.edu
Ammerman Campus (Selden)
Sarah Boles, LCSW
Ammerman Building, Room 209
(631) 451-4530 or (631) 451-4053
boless@sunysuffolk.edu
Evan Haun, LMHC, ATR-BC
Ammerman Building Room 209
(631) 451-4060 or (631) 451-4053
haune@sunysuffolk.edu
Julia Kiely, PhD
Ammerman Building Room 209
(631) 451-4069 or (631) 451-4053
kielyj@sunysuffolk.edu
Michael J. Grant Campus (Brentwood)
Nicole Borzelleca, LMHC
Caumsett Hall, Lower Level
(631) 851-6351
borzeln@sunysuffolk.edu
Hypatia Martinez, LCSW
Caumsett Hall, Lower Level
(631) 851-6872
martinhy@sunysuffolk.edu
SCCC CARES is a college wide initiative geared toward Creating Awareness and Readiness to End Stigma related to mental health issues in our campus communities. We are focused on educating our campus communities about brain health and wellness and the resources available on and off campus for support and treatment. Outreach programming, workshops and other opportunities that promote wellness are available on each campus as part of this initiative. You can also inquire on your individual campus about an SCCC CARES Club.
Confidentiality
Counseling services and records are confidential and are not part of your academic record at Suffolk County Community College. Protecting the privacy of our students is of the utmost importance to us and the students we serve.
Light Box
div id=lightbox-display - no content updated