As a community college, we are proud to be an integral part of our region. At Suffolk County Community College, we offer college courses through the local high schools and advisory boards comprised of business and academic leaders that help us shape programs and curricula that are responsive to the needs of our community.
We also provide year-round public events ranging from distinguished speakers to athletics to theatre. We invite you to visit our wonderful art galleries and the Suffolk Center on the Holocaust, Diversity and Human Understanding, Inc.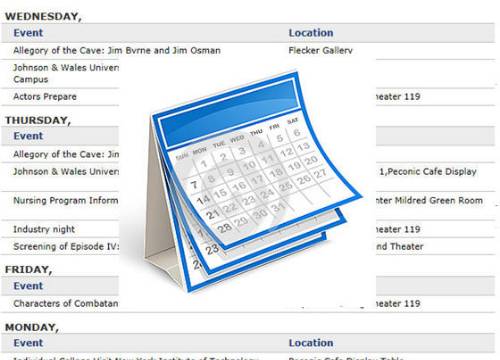 View the calendars of events taking place at each campus of Suffolk County Community College. Suffolk County Community College hosts a wide variety of community events ranging from sports, art, performances, admissions information meetings, counseling programs and workshops,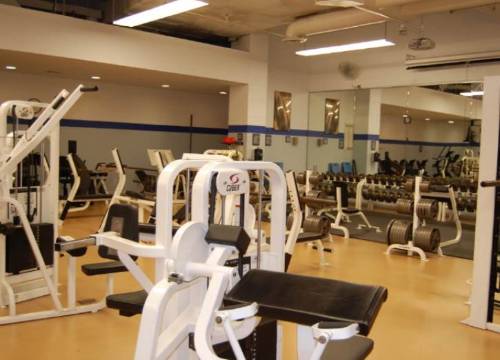 Our health clubs strive to make our community healthier by giving everyone the opportunity to incorporate fitness into their daily routine. We want our members to relax, get in shape, and have fun in a clean and safe environment. Our staff is dedicated to helping you reach and exceed your fitness goals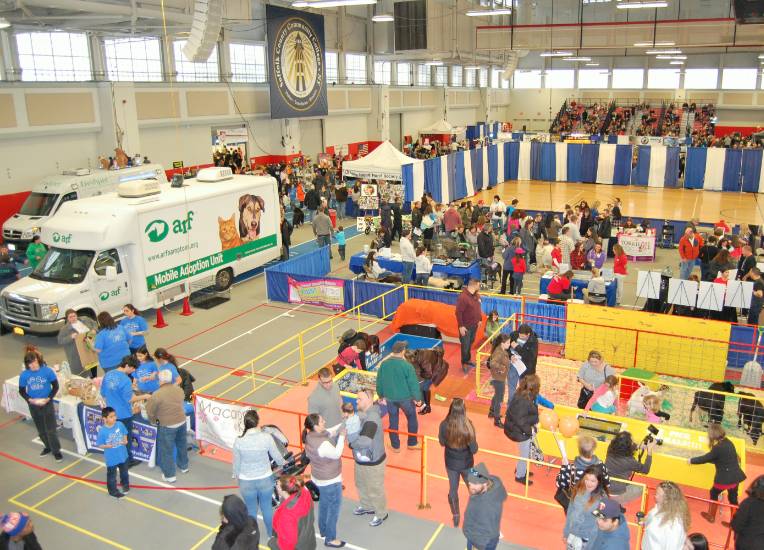 Whether you are visiting us as a planner, an exhibitor, an attendee or a member of the community, Suffolk County Community College's Office of Special Events is committed to making your experience with us a success. We are here to serve the community and guide event planners throughout the special event permitting procedure.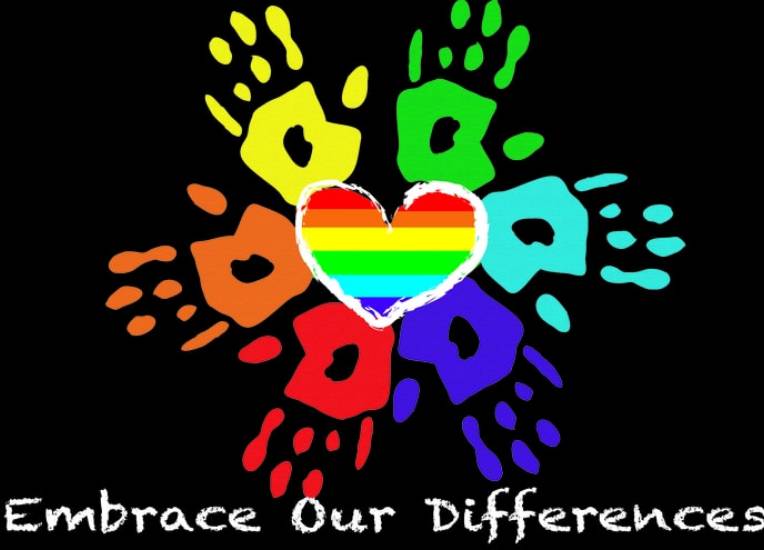 The Center for Social Justice & Human Understanding is a not-for-profit organization sponsored in 2003 by the Board of Trustees of Suffolk County Community College to encourage human rights awareness and foster the values of respect and diversity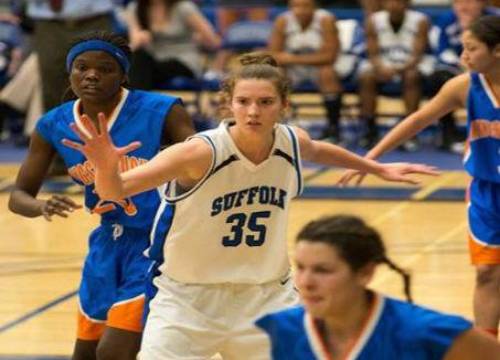 Suffolk has many fine athletic teams competing in a variety of men's and women's sports. Join your fellow Sharks fans and cheer on your County's Home teams.