For Immediate Release
June 25, 2019
Bergen Honored by Riverhead Chamber as Member of the Year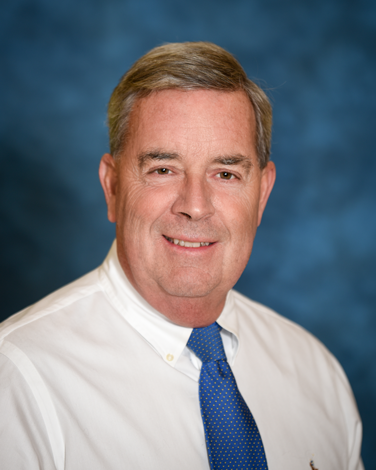 Earlier this month, College Associate Dean of Educational Resources at Suffolk County Community College Dave Bergen was honored by Long Island Radio Broadcasting as the Riverhead Chamber of Commerce member of the year.
The honor is awarded to a member who has provided exceptional service to a chamber. Bergen has been a member of the Riverhead Chamber's Board of Directors for five years, the last two years as vice president. Bergen donated the award's $3,000 worth of radio advertising to Suffolk's Culinary Arts Program's Baker's Workshop.
The Baker's Workshop is run by students from the college's culinary arts and baking program as an internship for the baking students. The bakery is located on East Main Street in Riverhead.
A resident of Cutchogue, Bergen has worked in higher education administration for nearly 40 years.