For Immediate Release
June 25, 2019
Southampton's Dennis Exhibits at Suffolk's Flecker Gallery
A solo exhibition of new photographs by Jeremy Dennis -- an indigenous artist who was raised and continues to live and work on the Shinnecock Indian Reservation in Southampton -- will be featured at Suffolk County Community College's Flecker Gallery, on the Ammerman Campus from February 8 – March 15, 2018. The exhibition's opening reception will be on February 8 from 1-3 pm.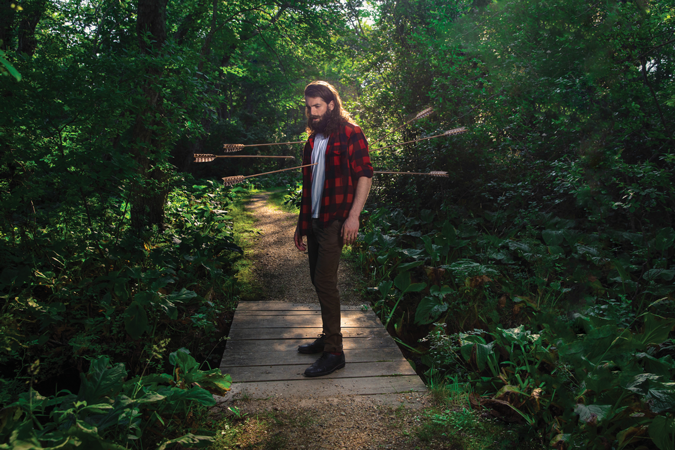 Refreshments will be served. Dennis' large-scale photographs presented in the exhibition and catalog offer a fictional narrative that flips the historical script. Dennis' work is borne of his experiences of the myriad challenges of contemporary indigenous life. The images are intended to arrest the viewer and transport the audience into the role of the subjects - unsuspecting, fatally pierced; injured out of nowhere. This bit of shock is necessary and purposeful. These photographs are both powerful and perfectly suited to our current moment in history, resonating the concerns of Dennis' Shinnecock heritage and also harmonizing with numerous critiques of patriarchal society, white privilege, and blindness to both.
The exhibition is accompanied by full color catalog.
Please visit our website or contact the gallery directly for directions, to schedule an appointment, or to request a catalog or more information.
Flecker Gallery
Suffolk County Community College
Ammerman Campus
533 College Road
Selden, NY 11784
www.sunysuffolk.edu
631-451-4093

Monday - Thursday 10 am - 4 pm and by appointment