For Immediate Release
July 22, 2020
Suffolk's Harris Accepted Into Prestigious SUNY Leadership Program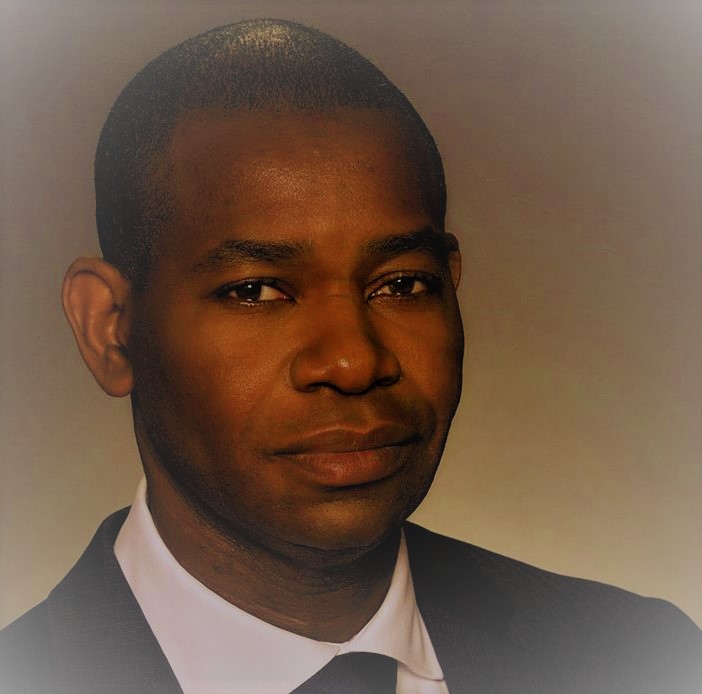 Suffolk County Community College's Vice President of Financial Affairs Mark Harris
Suffolk County Community College's Vice President of Financial Affairs Mark Harris has been accepted into the State University Of New York (SUNY) SAIL Institute's prestigious 2020 Business Officers' Leadership Academy. Harris was also offered a full scholarship to participate in the academy.
"I am both honored and excited to be accepted into the Business Officers' Leadership Academy," Harris said. "The program will provide me with more exposure to and a deeper understanding of higher education and SUNY, as well as how to better use a myriad of data to the benefit of Suffolk County Community College and its students."
"Mark has been a valuable team member during these most challenging of times and has helped us preserve the college's core mission of delivering a high-quality, affordable education to students by implementing spending and cost saving reductions college wide," said Interim College President Louis Petrizzo. "We're proud of all of his accomplishments."
The five month-long academy includes eight learning events and concludes with a full-day capstone/graduation event where participants present their applied learning projects.
SUNY SAIL – Strategic Academy Innovative Leadership – was established in 2016 to create a stronger leadership pipeline within SUNY and grounded on the concept that colleges and universities require leaders who are not only strategic and innovative but also have an understanding of the special nature of the academic core of the institutions they serve.
Suffolk County Community College is New York State's largest community college and has an annual budget of $213 million.