For Immediate Release
September 22, 2020
Suffolk's Lombardo Appointed to County Workforce Development Board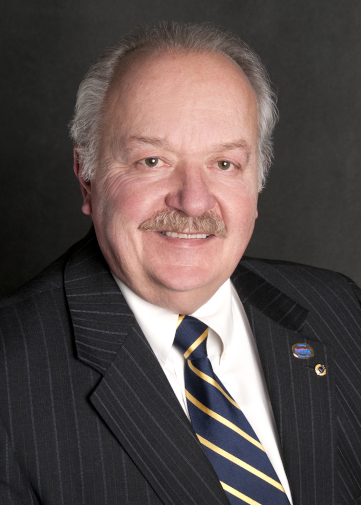 Suffolk County Community College Associate Vice President Workforce and Economic Development John Lombardo
Suffolk County Community College's Associate Vice President for Workforce and Economic Development John Lombardo has been selected by Suffolk County Executive Steve Bellone to serve on the Suffolk County Workforce Development Board.
"As a Board Member," County Executive Bellone wrote in a letter appointing Lombardo, "you will participate in the design and operation of the local workforce development system and will have the opportunity to contribute to the success of services offered to job seekers and the business community."
"My role is to represent the programs of the College and their relationship to skills needed in the industries described. We will have input into grant opportunities that seek to mitigate regional skill gaps," Lombardo said. "This gives us a voice."
"Thousands of laid off New York workers will not have jobs to go back to and will need to be retrained for new careers," said Suffolk County Community College Interim President Louis Petrizzo. "Community Colleges will be the bridge that retrains the worker and connects them to employers in search of a skilled workforce."
Suffolk County Community College offers programs and services that contribute to Long Island's economic vitality by offering customized training programs, workforce development, and business enrichment programs.
For more information about Suffolk County Community College's comprehensive workforce development, training, and manufacturing programs, visit: https://www.sunysuffolk.edu/explore-academics/workforce-training/ .