For Immediate Release
June 8, 2020
Suffolk's Shaffer Elected to Nursing Accreditation Board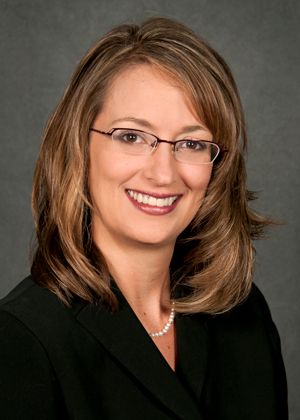 Dr. Cheryl Shaffer
Suffolk County Community College's Associate Dean for the School of Nursing Dr. Cheryl Shaffer has been elected to the Accreditation Commission For Education In Nursing (ACEN) Board of Commissioners as a Nursing Educator Representative.
The ACEN supports the interests of nursing education, nursing practice, and the public by providing specialized accreditation for all levels of nursing education and transition-to-practice programs and is the leading authority in nursing education accreditation both nationally and internationally.
"I am honored to represent the college community, Suffolk County and New York State while serving within an organization committed to the peer-review and the self-regulatory process. This is an incredible opportunity to learn from a wonderful group of individuals dedicated to the continued safety and quality nursing practice," Shaffer said.
We Congratulate Dr. Shaffer on her election to the ACEN Board of Commissioners as a Nursing Educator Representative. This recognition by a national organization is a testament to her dedication to the education of the nation's nursing corps. The College is proud of her accomplishment and wishes her continued success in transforming student lives," said Suffolk County Community College Interim President Louis Petrizzo.
Dr. Shaffer has published in peer-reviewed journals, served as a Ph.D. dissertation committee member, and is a frequent conference speaker. She is currently managing a grant from the New York State Department of Health that funds tuition, fees, and equipment for health-care workers retraining to become a licensed practical nurse.
Dr. Shaffer holds a PhD in nursing research from Rutgers, The State University of NJ, a Master of Science Degree from Syracuse University, and a Bachelor of Science degree from Edinboro University of Pennsylvania. She resides in Port Jefferson.