NSF-STEM Scholarship Program
Purpose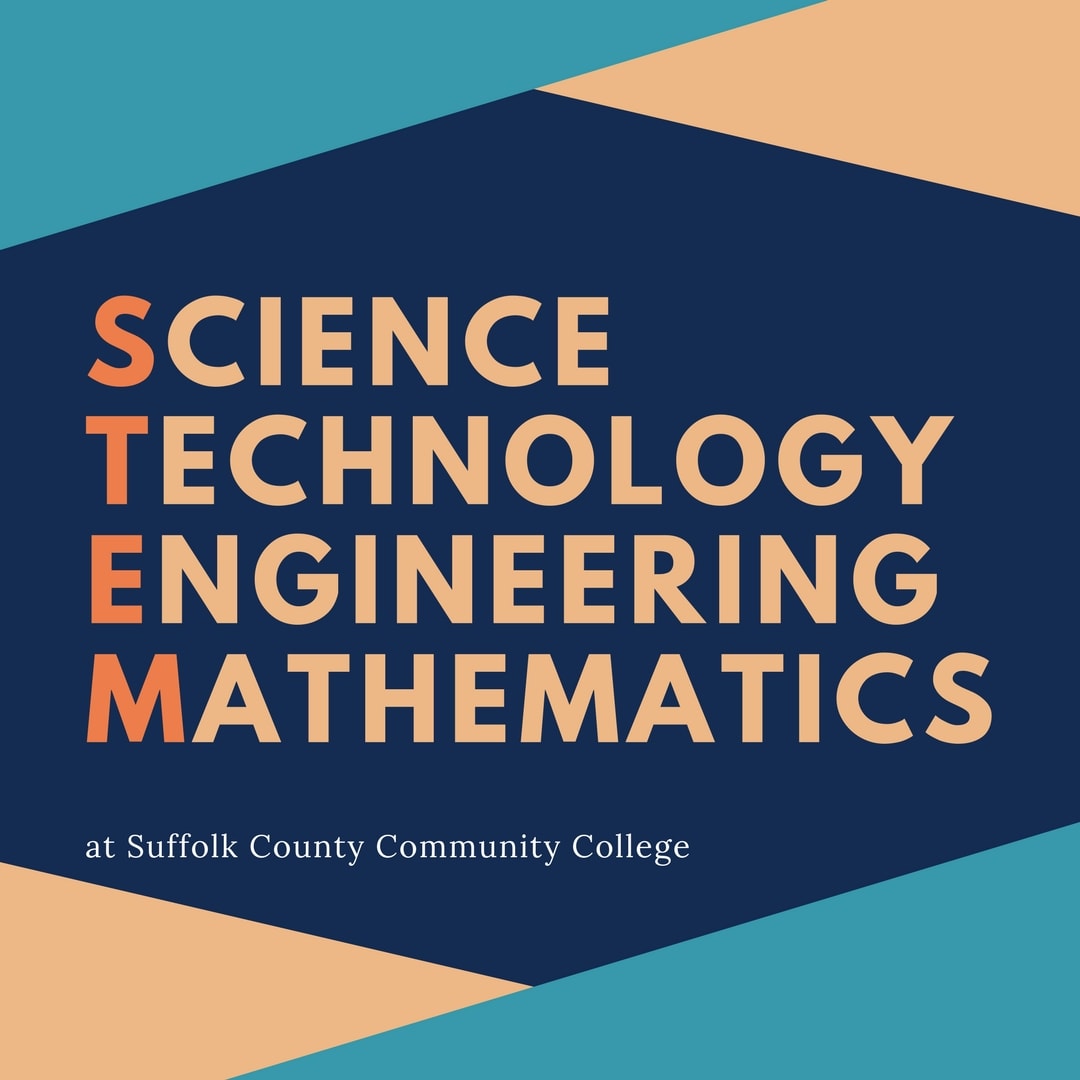 The NSF STEM Scholarship Program at Suffolk County Community College provides a unique, educational enrichment environment for students pursuing careers in science (biology, chemistry, physics, earth and space, geology, information technology) technology, engineering and mathematics fields.
Those students accepted into the program will be provided with academic support services to enhance their college experience and increase their likelihood of success.
Suffolk County Community College proposes to fund at least 30 NSF-STEM scholars annually at an average of $4,250 each.
Target Population
NSF STEM scholarships serve those students in the targeted majors who:
Are enrolled in a degree program in one of the following disciplines:

Biological sciences (except medicine and other clinical fields)
Physical sciences, including chemistry, physics, astronomy, geology, and material sciences
Mathematical sciences
Computer and information sciences
Geosciences
Engineering
Technology areas associated with the preceding fields (for example, biotechnology, chemical technology, engineering technology, information technology, etc.)

Are enrolled full-time for each semester of scholarship receipt
Demonstrate academic talent and potential (GPA of 2.7 or above)
Demonstrate financial need, defined by US Dept. of Education for need-based Federal financial aid (FAFSA)
Are citizens of the United States, nationals, permanent residents, or refugees
Services
Tutoring and advising
Field trips and seminars
Job shadowing and internships
Transition programs for graduates continuing their education at four-year institutions
Monthly meetings
Mentoring of STEM participants and
Collaborations with Brookhaven National Laboratory and Stony Brook University
Light Box
div id=lightbox-display - no content updated