SCCC Enrollment Services Offices will be open Saturdays: January 21 and 28 from 8:30 am -12:30 pm. These hours are in addition to our standard office hours.
Admissions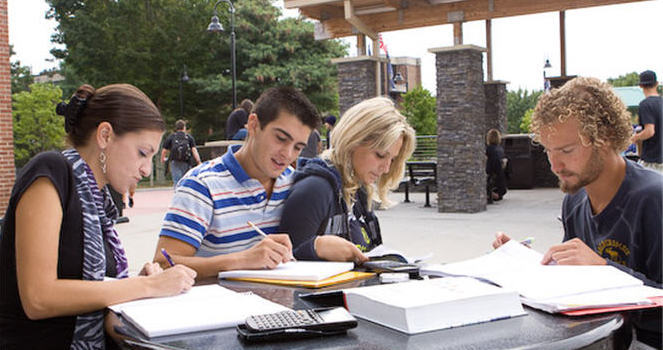 Application Information
Ten Reasons to Choose Suffolk
Quality Education
Low Tuition
Small Classes
Excellent Faculty
Wide Range of Programs

Three Convenient Locations
Flexible Schedule
Scholarships
Honors Program
Student Life
See
Why Suffolk for more information.
Last revised: 1/10/2017 Comments on this webpage, contact: Webmaster