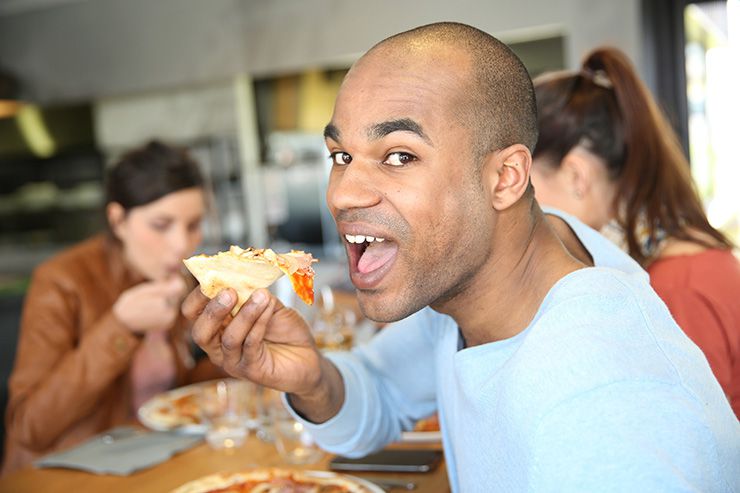 Suffolk County Community College and Aramark Higher Education are partners in creating and providing students and visitors to the College with an enjoyable dining experience.
Aramark has a long record of successfully serving more than 600 colleges and universities throughout North America. Together, we have enhanced the campus dining environments through changes such as:

- Bringing in a mix of national and proprietary restaurant brands
- Providing knowledgeable chefs, fresh food, healthier and vegan options
- Improving dining spaces and value
The College implements a $100 meal plan charge per semester for students taking nine credits or more on the Ammerman and Michael J. Grant campuses. (NOTE: online and off-campus courses do not count toward the nine+ credit total). Meal plan funds are then made available to students who want to purchase food or drinks in any of the campus dining locations and through campus vending machines. Purchases made through the meal plan are tax-free, creating significant dining value.
Please review the Frequently Asked Questions (FAQs) section of this site for more specifics about the College dining plan.

Last Updated: August 29th, 2019
Continue to check this site for periodic updates to information about Aramark Dining Services at Suffolk County Community College.
---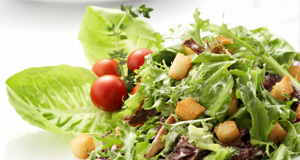 Good food is essential to a healthy life. Learn more about CampusDish and your meal plan here.
Restaurant Brands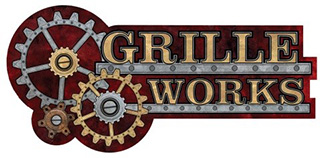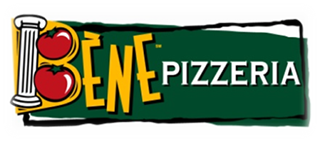 View All Brands