About Tuition Payment Plan
Payment Plan Information
How to Enroll
Refund Information
Contact Information
Tuition Smarter.
Payments that fit your life.
Suffolk is pleased to partner with Nelnet, a company specializing in structuring simple and convenient tuition payment plans for college students.
Make College Easier to Pay for with a Tuition Payment Plan.
Make college more affordable by paying for tuition and fees over time. Tuition payment plans break down your tuition balance into affordable monthly payments. There's no interest, payment options are flexible, setup fees are affordable, and it's easy to enroll!
Payment Plan Benefits
Easy online enrollment
Flexible payments
No interest
Payment Plan Information
Eligibility
Minimum tuition balance of $500 required
Prior term balances must be paid in full
Payment Methods
Automatic bank payment (ACH)
Credit or debit card

(an additional fee of 2.75% will be assessed)
Cost to Participate
$50 nonrefundable enrollment fee per semester
$30 nonrefundable returned payment fee if a payment is returned
How to Enroll (Students)
Log in to MySCCC
Select "Pay My Bill or Confirm My Attendance" from the home tab
Select "Visit NelNet to Pay My Bill"
In NelNet, select "Set Up a Payment Plan"
As a courtesy, you can watch a video tutorial on how to set up your payment plan
Note: If someone is paying on your behalf, you MUST first set them up as an Authorized Payer.
How to Enroll (Authorized Payers)
Students: if someone is paying on your behalf, you MUST first set them up as an Authorized Payer.
Authorized Payers:
If you are paying on behalf of the student, the student must set up their account first and then add you as an Authorized Payer.
You will receive an email with further directions on how to log in, create your account, make a payment or set up a tuition payment plan.
Authorized payers can manage their account at online.campuscommerce.com AFTER being added by the student.
Target Dates for Payment Plan Enrollment - Spring 2022
Payment Plans available beginning November 2021.
Required down payments are due at the time of enrollment.
Installment payments are automatically processed on the 25th of each month.
Final payment for Spring 2022 is due March 25.
Swipe left to right to view table
Payment Plan
Enrollment
Required Down
Payment
Number of
Payments
Months of
Payments
Nov 8 - Nov 25
20%
4
Dec - March
Nov 26 - Dec 25
25%
3
Jan - March
Dec 26 - Jan 25
33%
2
Feb - March
Jan 26 - Feb 28
50%
1
March only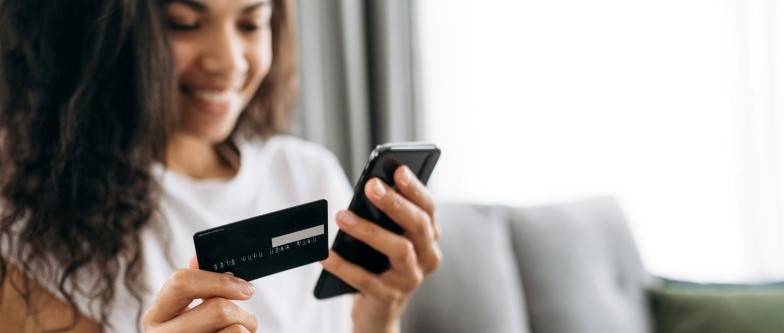 Payment Plan Availability
Availability of the payment plan is determined by SUNY Suffolk. Please be aware the College may elect not to have the payment plan available during specific time and dates of registration.
State University of New York Uniform Tuition Refund Policy
State University of New York Uniform Tuition Refund Policy (8NYCRR 602.11) Failure to withdraw will result in full tuition and fee liability to the student. Failure to attend class does not constitute a withdrawal. Please review the link below for important information about the refund policy.
https://www.sunysuffolk.edu/current-students/cashier/refund_old.jsp
Haven't Applied for Financial Aid?
Apply for Financial Aid at studentaid.gov
Need Help Setting Up Your Plan?
[Insert turorial video]
Simply watch this short how-to video to help get you started.
Questions?
If you have any questions, please contact SUNY Suffolk's Cashier's Office:
Telephone: 631-851-6600

Email:
Ammerman Campus: cashiera@sunysuffolk.edu
Michael J. Grant Campus: grantcashier@sunysuffolk.edu
Eastern Campus: eastcashier@sunysuffolk.edu