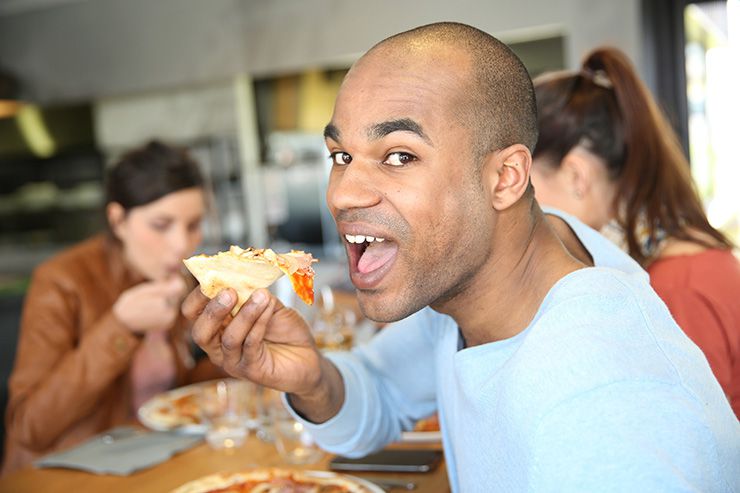 For many years, the College has collaborated with Aramark Dining Services to offer a variety of fresh, healthy food choices. These choices include kosher, vegetarian, vegan, and halal, as well as salads and grab-and-go items. The dining plan permits students to purchase items at food service locations on the Michael J. Grant and Ammerman campuses, and to utilize vending machines at all facilities, college-wide.
Please review the Frequently Asked Questions (FAQ) section of this site for more specifics about the dining plan.
Students can also view additional dining service information on the Campus Dish website (sccc.campusdish.com).

Last Updated: August, 2022
Continue to check this site for periodic updates to information about Aramark Dining Services at Suffolk County Community College.
---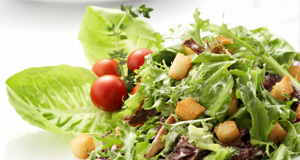 Good food is essential to a healthy life. Learn more about CampusDish and your meal plan here.