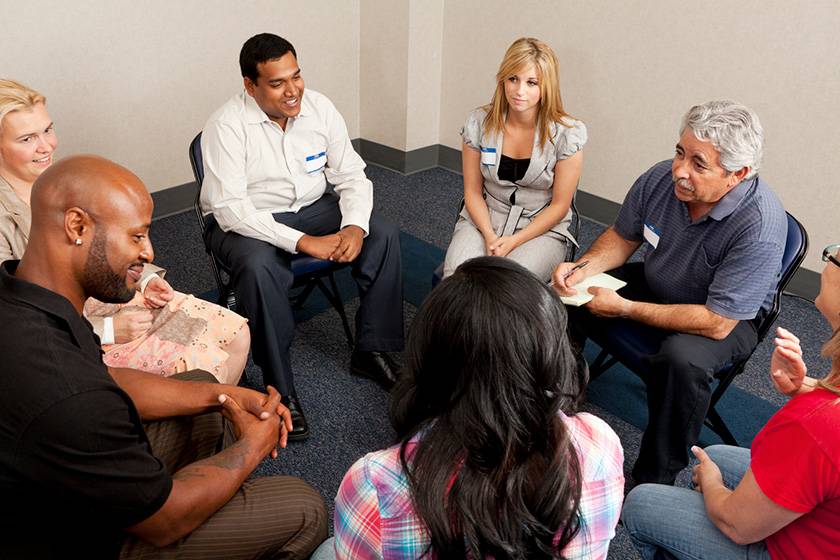 Program and Course Information
Ammerman
HEGIS Code -

5501

, CIP Code -

44.0000
Program Learning Outcomes
Curriculum Code:

HUSR-AS
This curriculum provides opportunities for students seeking transfer to bachelor's degree programs in social work, counseling or human services as well as for students seeking employment in human services upon graduation. Human services is a broadly defined, multidimensional helping profession that assists individuals, families and groups to meet challenges in their ability to cope during life transitions, crisis, and when under stress. Human service professionals are employed in a variety of fields including mental health, health, developmental disabilities, child welfare, corrections, services to youth, the elderly and to those who are homeless or poverty stricken. It is an eclectic field requiring a strong liberal arts background with an emphasis on the social and behavioral sciences as well as courses providing a foundation in the history, methods, theory and helping skills of the human service profession. Courses include a two semester practicum providing students a supervised fieldwork experience in a local human service agency. Students complete 140 field hours in HUS201 and 180 field hours in HUS211. Some sites require a criminal background check and/or additional health requirements which must be met at the student's expense.
Students seeking to transfer to a bachelor's degree program are advised to consult the intended transfer institution to ensure a successful transfer. The program has agreements with the Bachelor of Social Work programs at Adelphi University, Molloy College, LIU Post and Stony Brook University School of Social Welfare, as well as with the Bachelor of Human Services programs at St. Joseph's College and SUNY Empire State.
Curriculum-specific courses are offered primarily on the Ammerman campus. Other courses may be completed at any of the college's campuses. HUS101, Introduction to Social Welfare, is open to all students, fulfills a SUNY General Education Social Sciences Requirement, fulfills a social science or unrestricted elective in liberal arts curricula and is the first course in the Human Services program sequence. All program courses are offered both day and evening, except HUS205, which is offered day or online. Courses are offered both day and evening. HUS103 is offered only in the spring semester.
Students must achieve a minimum passing grade of C in each Human Services (HUS) course in order to continue to the next course in the Human Services program and to qualify for graduation.
Admission Procedures and Requirements
Entering students should have a minimum 80 high school average. Students already enrolled in college should have completed 12 college level credits with a 2.8 GPA, including ENG101 and PSY101 with grades of C+ or better. All applicants must have satisfactorily completed all required developmental reading and writing courses. Maturity, strong interpersonal and communication skills as well as appropriate volunteer experience are preferred for all applicants. An interview is required. Students are admitted fall and spring. Most students who are admitted meet more than the minimum standards.
FIRST SEMESTER: 16 credits
Credits
ENG101: Standard Freshman Composition
3
*
Restricted ART/MUS/THR Elective
3
**♦
HUS101: Introduction to Social Welfare
3
LIB101: Introduction to College Research (Recommended)
or COL101: College Seminar
1
MAT103: Statistics I
3
PSY101: Introduction to Psychology
3
SECOND SEMESTER: 17 credits
Credits
BIO101: Principles of Biology
4
ENG102: Introduction to Literature
3
HSC114: Group Dynamics
3
**♦
HUS103: Interviewing in Social Work Practice
3
Physical Education
1
SOC101: Introduction to Sociology
3
THIRD SEMESTER: 15 credits
Credits
Foreign Language Elective (Spanish recommended)
3
♦
HUS201: Human Services Seminar and Field Practicum I
(includes 140 hours of field work)
5
♦
HUS205: Theory and Methods of Helping in the Human Services
3
PSY215: Abnormal Psychology
3
Physical Education
1
FOURTH SEMESTER: 15 credits
Credits
POL105: American National Politics and Government
3
HIS104: Modern American History
3
***
Restricted Humanities Elective
3
♦
HUS211: Human Services Seminar and Field Practicum II
(includes 180 hours of field work)
6
| | |
| --- | --- |
| MINIMUM CREDITS REQUIRED | 63 |
*
To be selected from ART101, ART111, ART112, ART113, MUS101, MUS103, MUS105 or THR101.
**
HUS101 and HUS103 can be taken during the same semester. Both must be completed before taking HUS201 and HUS205.
***
To be selected from any ENG, HUM, PHL or foreign language course that meets SUNY General Education Requirements for Humanities, Foreign Language, or Other World Civilizations.
♦
These courses constitute the major courses in this curriculum.
NOTES: 1) Students planning to transfer to a SUNY four-year institution should check the SUNY General Education Requirements for selecting courses.
2) See Transfer Agreements for articulation agreements with four-year colleges and universities.
3) While students will not be prohibited from pursuing the program, students who have previously been convicted of a felony are advised that their prior criminal conviction may impede their ability to complete requirements of the program. Students who have concerns about such matters are advised to contact the program coordinator or academic chair. Please refer to the following procedure for additional information.
Program Learning Outcomes provide you with an overview of the skills and knowledge you will attain after graduating from the Suffolk County Community College's degree or certificate programs.
Career Focus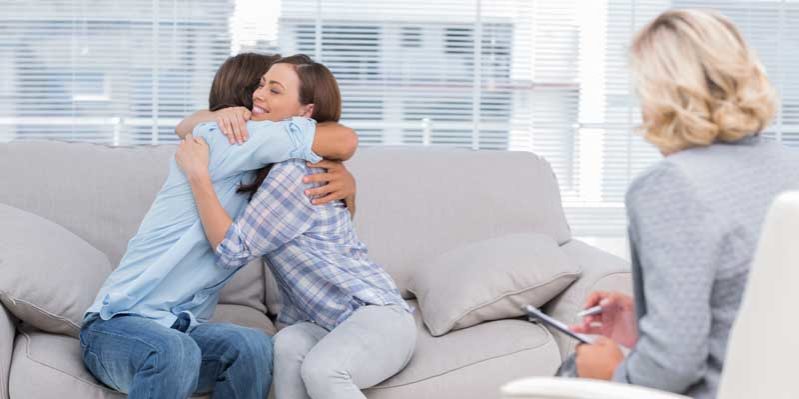 People helping people: Become an agent of change.
Read More
Contact Us
Human Services
Caitlin Parzych
Program Director
Ammerman Campus
533 College Road
Riverhead Building
Selden, NY 11784
(631) 451-4629
parzycc@sunysuffolk.edu
Central Admissions
Phone: (631) 451-4414
Fax: (631) 451-4415
admissions@sunysuffolk.edu
Office Hours:
Monday-Friday
9:00 a.m. - 5:00 p.m.
Course Description
div id="lightbox display - no content updated