Our Graduates
Human Services graduates have won Stay On Long Island Scholarships to attend Adelphi University and LIU in 2016 and 2018.
Human Services graduates have been honored to receive scholarships and/or Student of the Year awards from the National Association of Social Workers – Suffolk Chapter in 2017 and 2018.
The Human Services graduates have maintained 90 – 100% acceptance rates at local BSW programs for 10 consecutive years.
On average, 30 – 50% of the students participating in field work are offered employment through their internship sites, and over 90% of students seeking employment in the field obtain human service related positions within six months of graduation.
Career Focus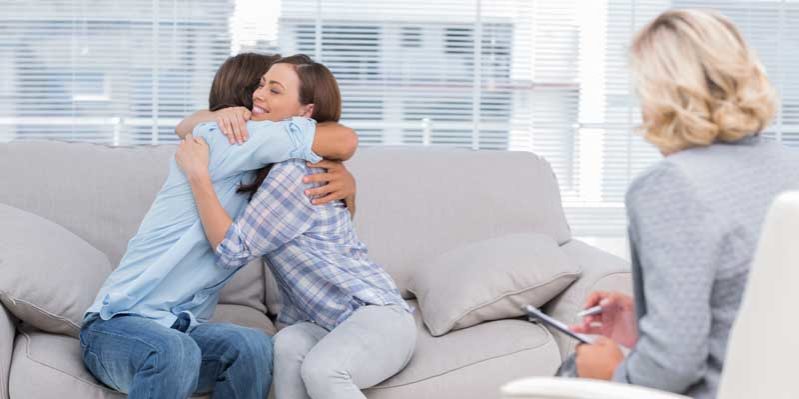 People helping people: Become an agent of change.
Read More
Contact Us
Human Services
Caitlin Parzych
Program Director
Ammerman Campus
533 College Road
Riverhead Building
Selden, NY 11784
(631) 451-4629
parzycc@sunysuffolk.edu
Central Admissions
Phone: (631) 451-4414
Fax: (631) 451-4415
admissions@sunysuffolk.edu
Office Hours:
Monday-Friday
9:00 a.m. - 5:00 p.m.
Course Description
div id="lightbox display - no content updated