Transfer Opportunities
The Human Services Program has transfer agreements with the Bachelor of Social Work (BSW) programs at SUNY Stony Brook, Adelphi University, LIU/Post, Molloy College and St. Joseph's University.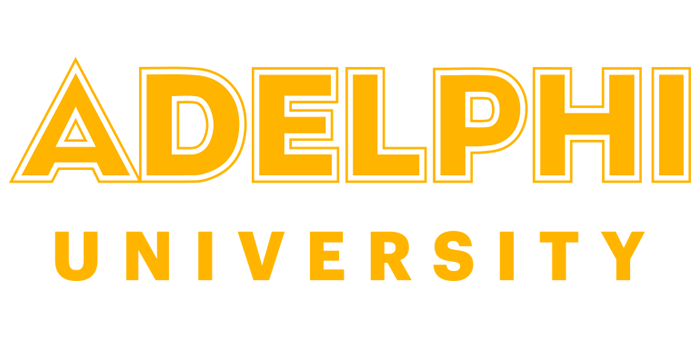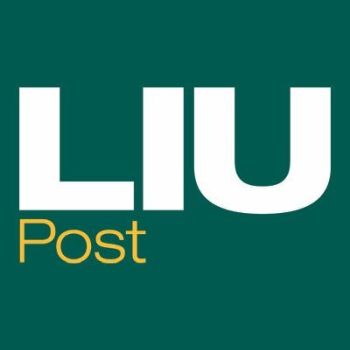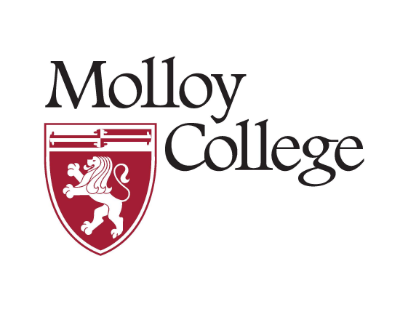 These agreements ensure a smooth transition, as each of these institutions have agreed to accept your credits from Suffolk County Community College. The Human Services curriculum is designed to meet the prerequisites for BSW programs, which begin in junior year. Students who graduate from a BSW program are eligible to apply for a one year advanced standing MSW program. Students interested in pursuing a bachelor's degree in Human Services can easily transfer to St. Joseph's College.
It is advised that each student contact the institution that they intend to transfer to prior to submitting their application to ensure a smooth transfer process. The Human Services Program invites representatives from each of the above named schools to meet with the advanced year students every December at the Human Services/BSW Panel Brunch. Program Directors and faculty are eager to attend, as they report that Suffolk's Human Services graduates stand out in their classrooms, and are well prepared to complete the BSW programs.
Career Focus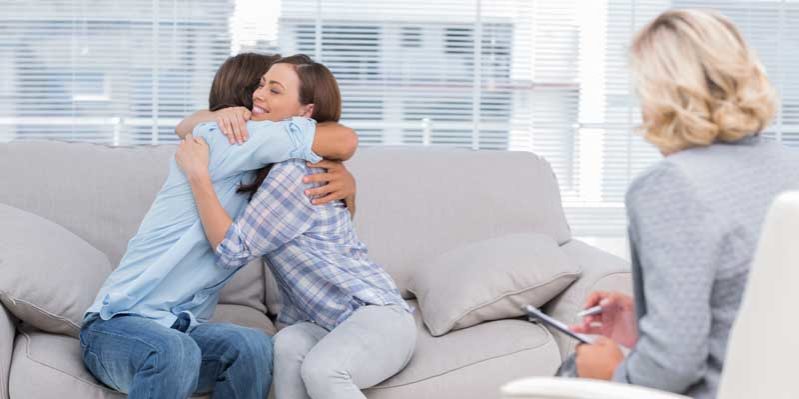 People helping people: Become an agent of change.
Read More
Contact Us
Human Services
Caitlin Parzych
Program Director
Ammerman Campus
533 College Road
Riverhead Building
Selden, NY 11784
(631) 451-4629
parzycc@sunysuffolk.edu
Central Admissions
Phone: (631) 451-4414
Fax: (631) 451-4415
admissions@sunysuffolk.edu
Office Hours:
Monday-Friday
9:00 a.m. - 5:00 p.m.
Course Description
div id="lightbox display - no content updated