The Last Straw: In an effort to reduce single- use plastic on campus, plastic straws and stirrers will no longer be available across our foodservice operations. Eco – friendly straws are available upon request.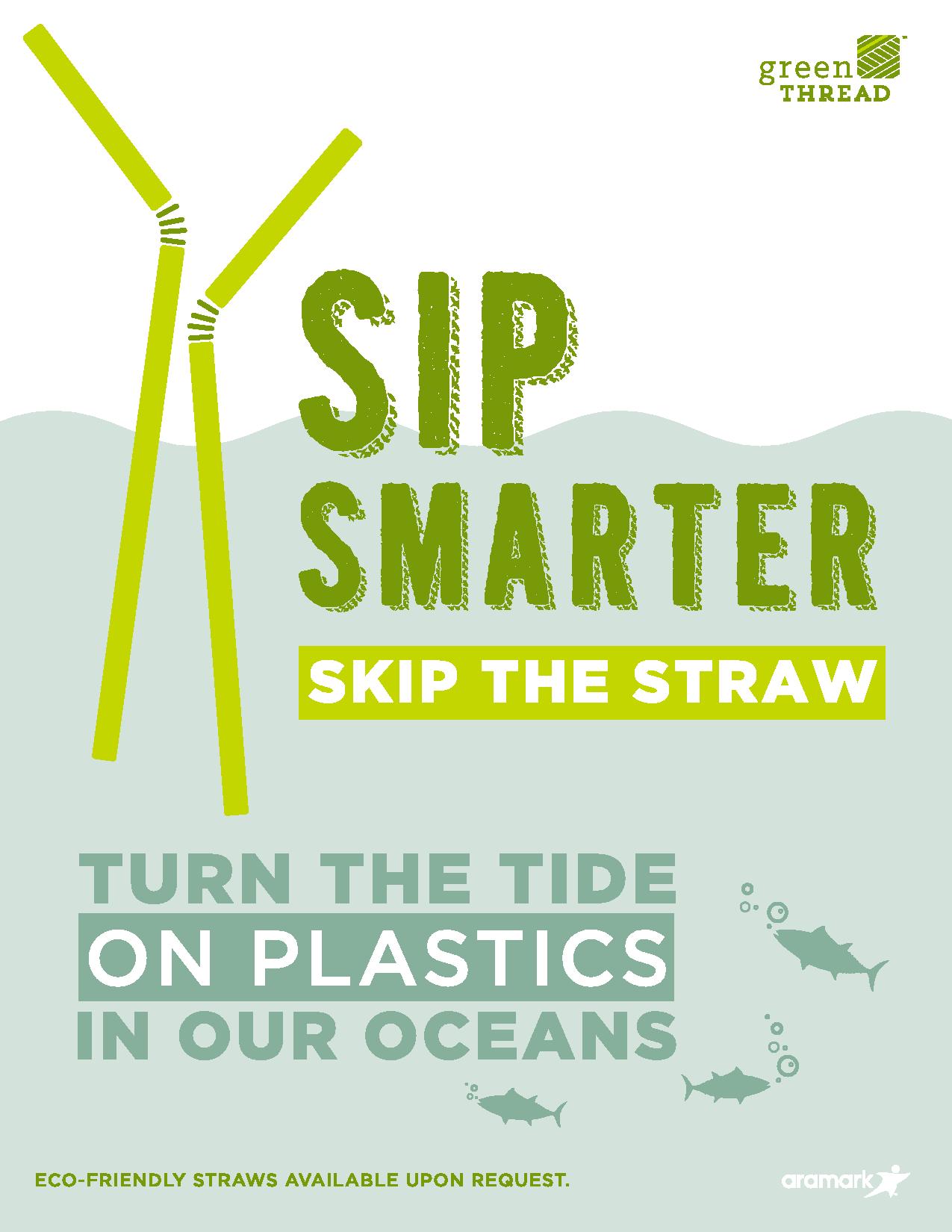 Hydration Stations: Free, filtered water is available at 35 bottle filling stations on all three campuses. Collectively, as of January 2020 the stations have helped keep more than 1,000,000 plastic bottles out of area landfills.

Locations:

Ammerman Campus :

Ammerman Building

Southampton Building

Islip Arts Building

Huntington Library

Brookhaven Gym

Babylon Student Center

NFL Building

Automotive Technology

Eastern Campus:

Shinnecock Building

Peconic Building

Orient Building

Montaukett Learning Resource

Grant Campus:

Sagtikos Building

Learning Resource Center

HSEC

Captree Commons Building

Paumonck Building

Nesconset Building

Asharoken Building

Sayville Center
Reusable Beverage Container Program: Quench your thirst while caring for our environment. Simply replace
typical disposable drink containers with Suffolk-branded reusable drink containers and mugs. Then use your
new drinkware at any Aramark dining location – as well as the Peconic Cafe on the Eastern Campus – and you'll
always only pay for the price of a small beverage, no matter the size of your container! Plus, use your reusable containers for free water refills at conveniently located bottle filling stations across the College.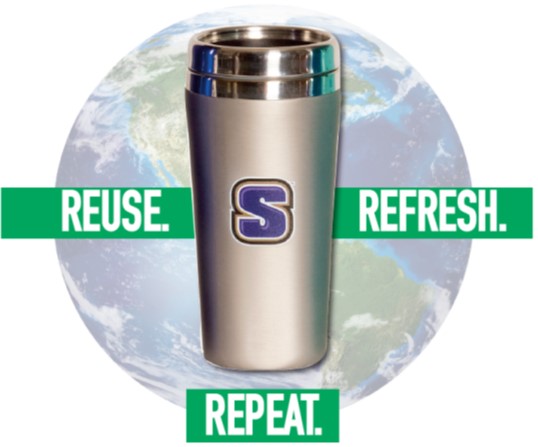 Water Savings
Learn about saving water by watching the Suffolk County Water Authority Video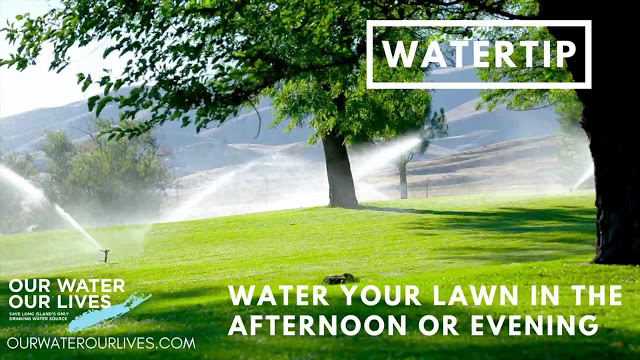 Learn more about recycling in your town and at the College, watch the videos below.

Town of Brookhaven Recycling
Town of Islip Recycling
Winters Bros. Recycling
Recycled Waste. In 2021, the College recycled the waste shown in the table below.
Waste Recycled 2021

Material Recycled

Total (tons)

Metal

35.2

Universal and Electronic Wastes

0.4

Total

35.6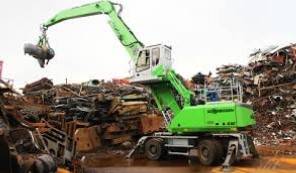 GREEN YOUR GRADUATION!
Green Graduation Gowns: 2018 marked the first commencement that graduates wore eco-friendly gowns made from 100%

recycled plastic bottles. An average of 25 bottles was used to make each gown.

With the help of these gowns the 2019 Ceremony Diverted approximately:

50,000 plastic bottles from ending up in area landfills
Saved the energy equivalent to 1000 gallons of gas
Consumed 4,200 liters less drinking water
Decreased the effects of global warming through 3,000 pounds fewer CO2 emissions
54% reduction in CO2 emissions to produce these gowns vs. virgin polyester


The College has partnered with the following organizations to help advance their commitment to sustainability:

Apollo Alliance Partnership (Blue Green Alliance)
Association for the Advancement of Sustainability in Higher Education (AASHE)
Clean Air NY
Department of Energy – Workplace Charging Challenge
Emerging Worker Transition Program
Green Homes & Buildings Consortium Initiative
Green/Renewable Energy Task Force
Long Island Power Authority (LIPA)
Long Island Regional Advisory Council in Higher Education (LIRACHE)
Long Island Solar Roadmap Consortium
New York Coalition for Sustainability in Higher Education (NYCSHE)
New York Power Authority (NYPA)
New York REV (Reforming the Energy Vision) Campus Challenge
New York State Energy Research and Development Authority (NYERDA)
NY Offshore Wind Alliance
The Green Regional Industry Advisory Council
Sustainable Long Island
Sustainable Southampton Green Advisory Committee
United Way – Smart Homes Initiative/Partnership
US Green Building Council
For more information about upcoming events or general sustainability questions, please visit our Facebook and Twitter page or email morrism@sunysuffolk.edu.
| | |
| --- | --- |
| | |
| | |