511 NY Rideshare: is New York's home for ride matching, commuter and traveler services. Alternative commute options such as carpooling, transit, or biking can help you save time and money while improving air quality in the downstate New York region. Their goal is to improve mobility, reduce traffic, manage congestion and reduce carbon footprints by offering a suite of free services, such as a mass transit trip planner. Currently more than 550 students are registered for the 511 NY Ride Share Program.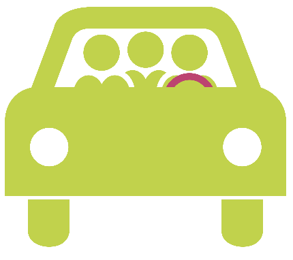 Clean Air NY: works to reduce air pollution in New York State by encouraging sustainable transportation options. Nearly one-third of all air pollution in the New York metropolitan region is caused by vehicle travel. Taking other forms of transportation, such as mass transit, can make a big difference. Everyone has the power to help make New York's air healthier and reduce greenhouse gas emissions that contribute to climate change.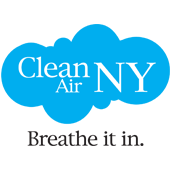 Suffolk County Bikeshare Program - September 2019, Suffolk County introduced "Bethpage Ride", the first of its kind on Long Island. The county launched the bike share system with 100 bikes and 24 stations throughout four communities in Suffolk County, including Patchogue, Babylon, Riverhead and Hampton bays. Suffolk students receive discounts of 50% off monthly and annual memberships.