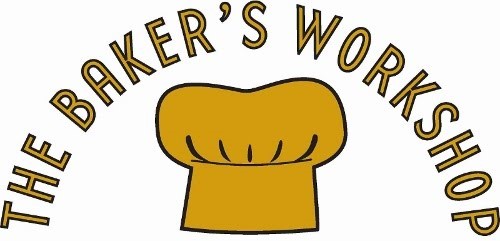 Located on Main Street in Downtown Riverhead, the Baker's Workshop is a recognized retail bakery where our students intern to gain real-life hands-on experience and showcase their developing talents. Open to the public, it's a neighborhood fixture for local community members to gather for coffee, breakfast goods, light lunches, pastries and gelato.
The expansive and mouthwatering menu has something for every taste! Freshly-baked breakfast pastries, creative cupcakes, tarts, mousses, individual desserts, cookies and brownies satisfy those with a sweet tooth. Our savory items like rich quiches, flatbread pizzas and house made soup are perfect for a light lunch. Beverage offerings include local artisan coffee, specialty espresso beverages and best-quality teas.
Stop in and taste what our students have prepared for you today!
We are open Monday – Friday from 8:00 a.m. – 3:00 p.m. when classes are in session.
The Baker's Workshop Photo Gallery
Contact Us
Culinary Arts
and Hospitality Center
20 East Main Street
Riverhead, NY 11901
(631) 548-3700
culinary@sunysuffolk.edu
Directions


Central Admissions
Phone: (631) 451-4414
Fax: (631) 451-4415
admissions@sunysuffolk.edu
Office Hours
Bakery Hours for February 8 – May 6, 2021
Open Monday – Thursday
9:00 a.m. to 2:00 p.m.
(Closed: 2/15, 3/2)

The bakery is open, however, dining in is not available at this time.
Course Description
div id="lightbox display - no content updated